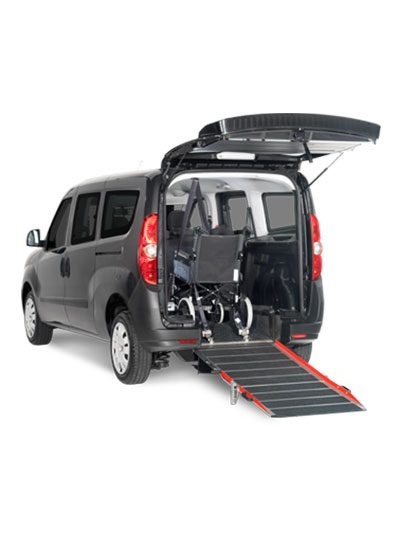 Wheelchair Accessible Vehicles
Adapted vehicles provide easy access to wheelchairs, mobility scooters & powered wheelchairs. Our clients benefit from honest advice with no hard sell and our specialist knowledge of mobility products & vehicle adaptations.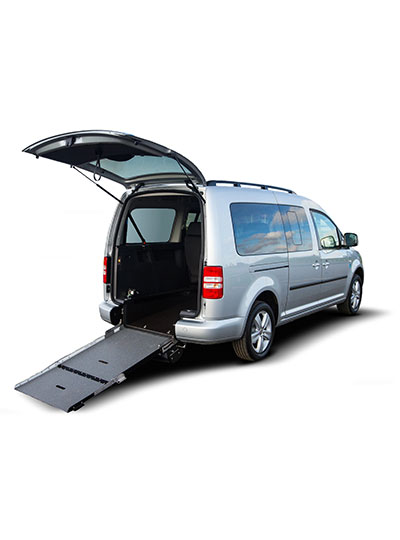 GET IN TOUCH
Not sure what you need?
Used Wheelchair Accessible Vehicles For Sale
At Able To Enable we have a selection of used wheelchair accessible vehicles for sale. We believe that everybody deserves to have access to mobility solutions that can improve the quality of their life; our used vehicles adhere to the same high quality and safety standards, but at a fraction of the cost.
While these used vehicles are second-hand or pre-owned, they do not compromise on quality, cleanliness or mobility features. Our York branch houses a servicing facility, with mechanics and accessibility specialists on-site. This means that every vehicle is subject to detailed inspections and regular maintenance, of both the vehicle and it's specialist features.
We always have more used vehicles coming into stock, but demand is high and they don't tend to hang around long. For this reason we are not able to keep our website updated consistently with the latest stock all the time, so it's worth talking to us to find out what we currently have available or can source. We would advise to  call us on 01904 690666 for further information and latest vehicle details.
No matter what kind of vehicle you require, we are confident that we can help. Our used wheelchair accessible vehicles for sale are available in a range of sizes, and we can help you to choose a model according to your needs: whether you require additional mobility features, extra storage space or room for a mobility scooter, we are here for you. If we don't have a vehicle capable of meeting your requirements, our professional sourcing service is on-hand, and ready to go the extra mile to source you the accessible vehicle that you deserve.
Purchasing from Able To Enable means that you benefit from our wealth of relevant experience and expertise. A friendly member of staff is always available to offer guidance, advice and anything else that you may need to make an informed decision that you are happy with; we strive to ensure that all of your needs are not just met, but surpassed. A keen understanding of almost all used adapted vehicles means that our customer service is unmatched.
Enjoy browsing through our offering. If you require any assistance, a friendly member of staff is just a phone call away.
Buy A Used Wheelchair Accessible Vehicles Today
Able To Enable is a Which Trusted Trader, and boasts the highest quality, highest performing mobility aids and equipment on the market. Our used wheelchair accessible vehicles offer great convenience at a great price, and our dedicated team offer a sense of passion and expertise that is unmatched across Yorkshire.
If you have any questions about our vehicles, or would like to discuss the listings in more detail, then please don't hesitate to get in touch. Contact us today by phoning 01904 690666 to speak to a member of our York office or phoning 01423 880882 to speak to a member of our Harrogate team. We look forward to hearing from you.